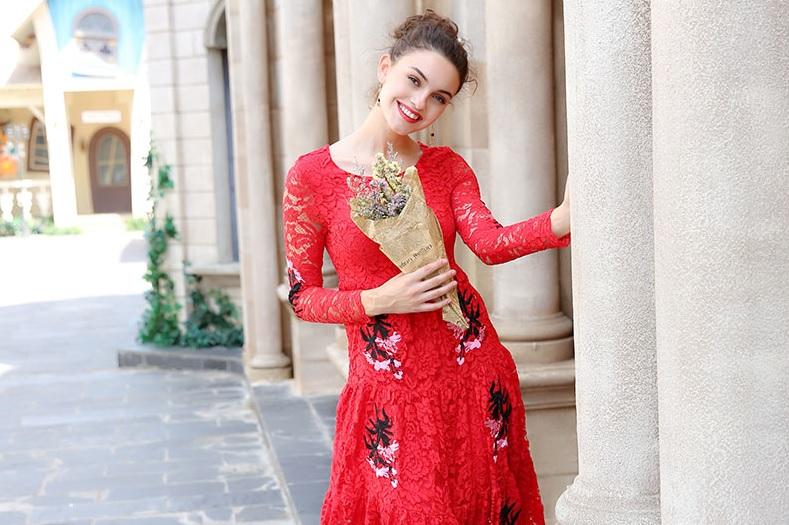 LONG SLEEVE DRESSES
We offer a variety of colors, patterns and fabrics in our long sleeve dresses that you would love to show off.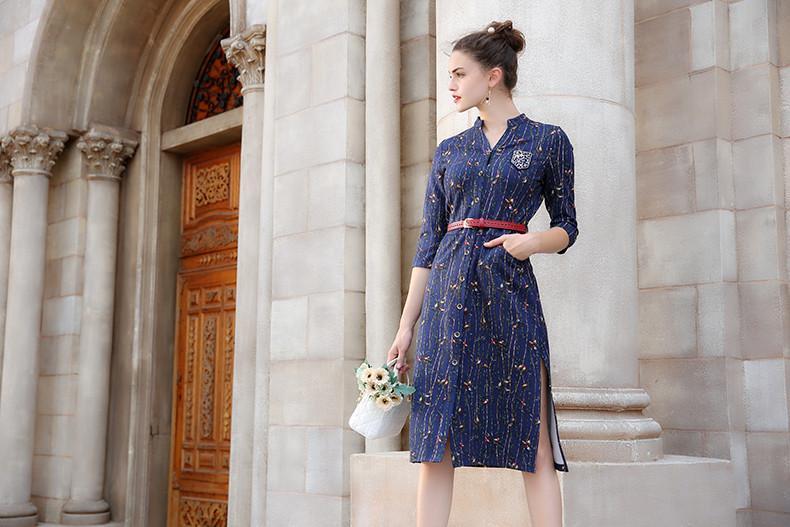 SHORT SLEEVE DRESSES
Browse through our dress collection for a selection of unique, beautiful spring and summer dresses that you won't want to take off.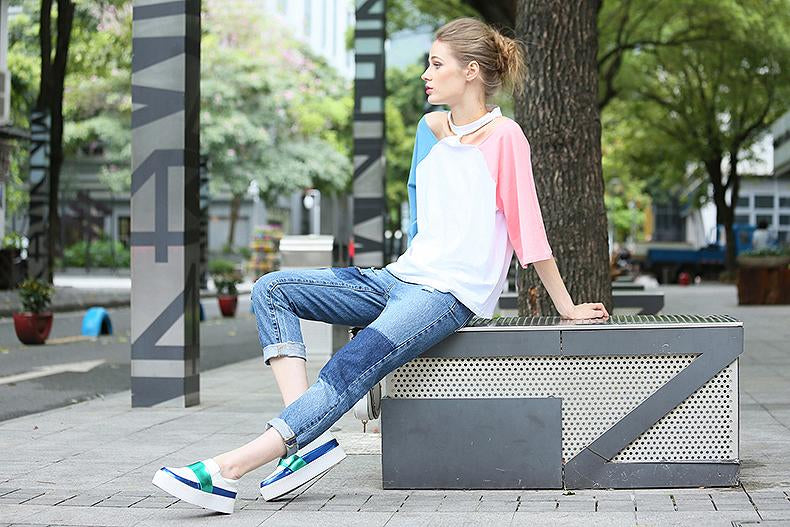 TOPS
It's time to upgrade your wardrobe with our stylish and exclusive tops, shirts, and blouses!